CASS Childcare Services,
More Flexible Than Ever
Hourly basis care is now available in CASS Childcare! Our new service model offers more flexible care options that better accommodate the needs from you and your family. Our care can be tailored to start and finish at the time that best suits you. For a flexible care that meets your needs on time of use and child care allowances, simply contact the individual child care centre for more details.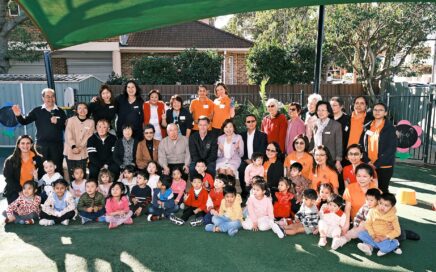 Premier Chris Minns took a break from his busy schedule on 22 September to participate in an event that brought joy to the children at CASS Gumnut Early Learning Centre in Hurstville in which he …. Read More