CASS Gumnut Early
Learning Centre - Campsie (CELC)
Outside School Hours Care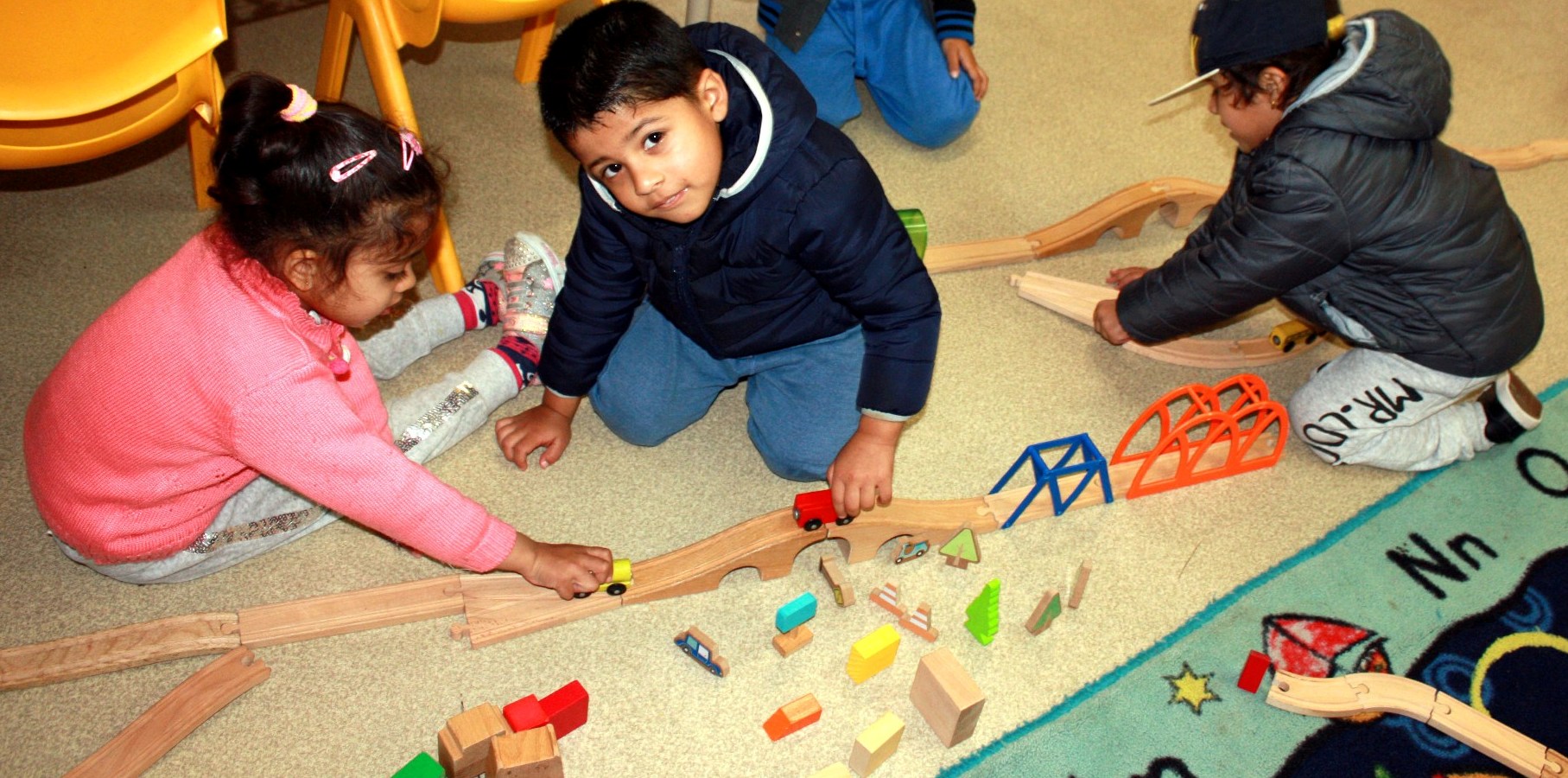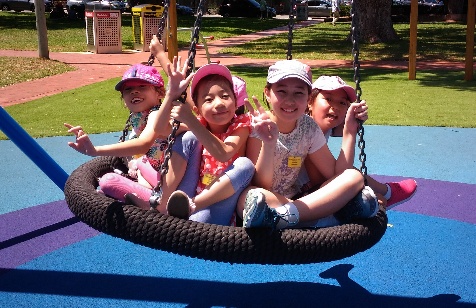 Outside School Hours Care
(Before/After School Care & Vacation Care)
CELC - Outside School Hours Care (OSHC) provides the local community with a quality school aged care service that is guided by the National Law, National Regulations and National Quality Standards including the use of Early Years Framework and other approved Frameworks. Our educator's collaborative with children, families and other professionals to provide play and leisure opportunities that are meaningful to children and support their wellbeing learning interests and development.
We are licensed to provide 25 places for Before School Care, After School Care and Vacation Care for School aged children between 5-12 years old. We aim to provide a safe, caring and stimulating environment for the children. Children are cared for by a team of professional educators who provide opportunities for all children regardless of age, gender, or disability to participate in a range of activities and experiences, which are appropriate to their cognitive, language, social and physical development.

Before School Care
Business hours
7:00am – 9:00am
After School Care
Business hours
3:00pm – 6:00pm
Vacation Care
Business hours
7:00am – 6:00pm
Our Team
CELC OSHC educators bring different strengths and abilities to the centre. Consisting of Diploma Educators and Certificate III Educators, their experience and knowledge of working with school age children enables them to facilitate a child directed program.
Please visit our FACEBOOK to view more updates and photos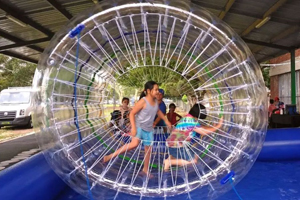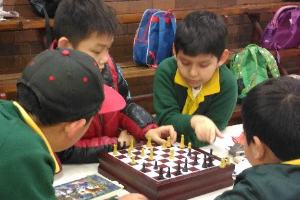 Address
CASS Gumnut Early Learning Centre - Campsie

44-48 Sixth Avenue, Campsie
NSW 2194 
---
Contact
(02) 9789 4446
(02) 9718 6357
Campsie Child Care Centre - OSHC
---
Age of the groups
5-12 years old children 
---
Book a tour  
If you would like to look around centre, please book a free tour in advance. 
---