CASS Gumnut
Early Learning
Centre - Campsie
(CELC)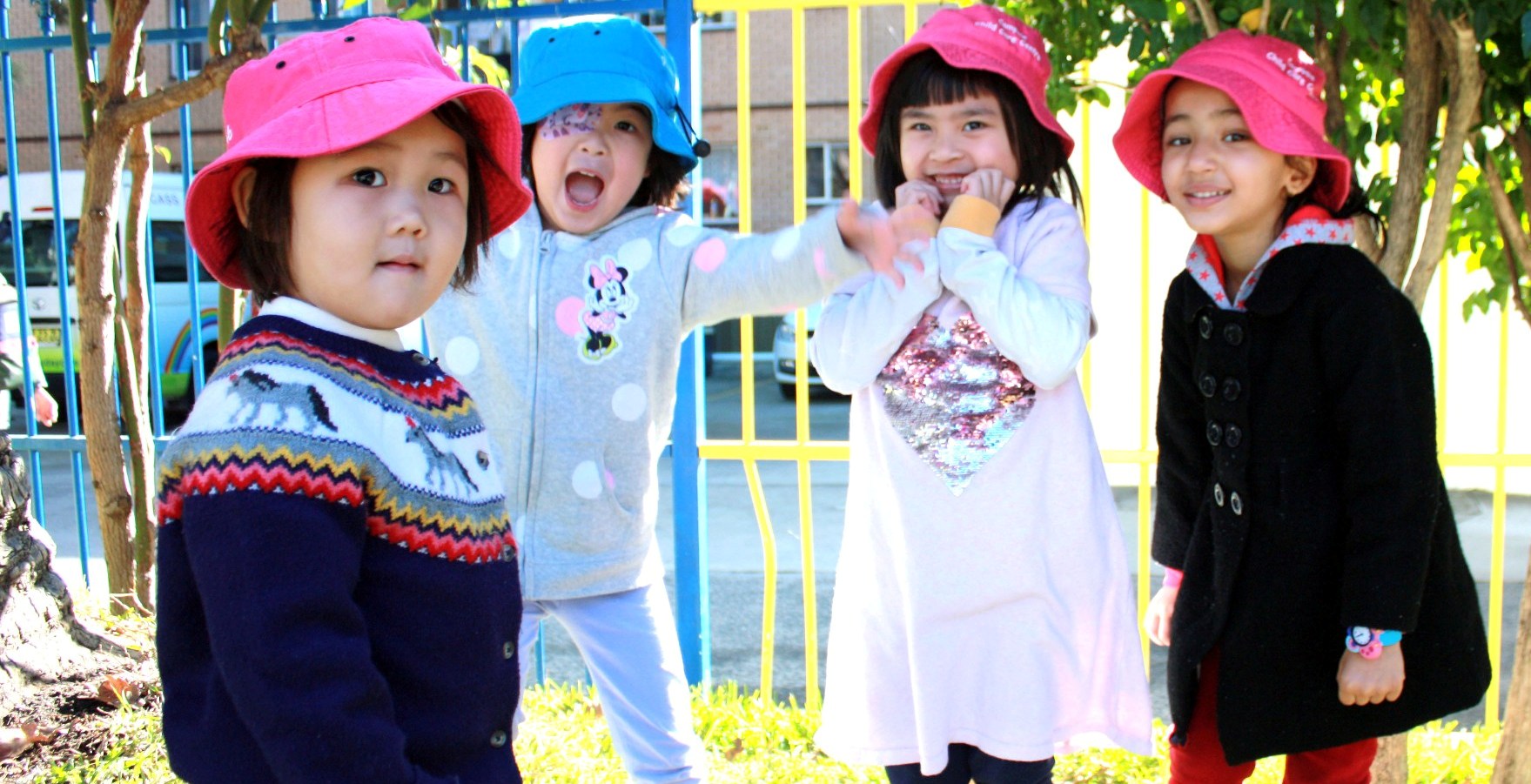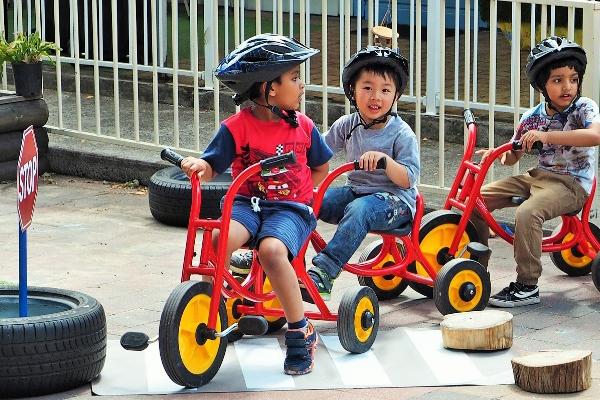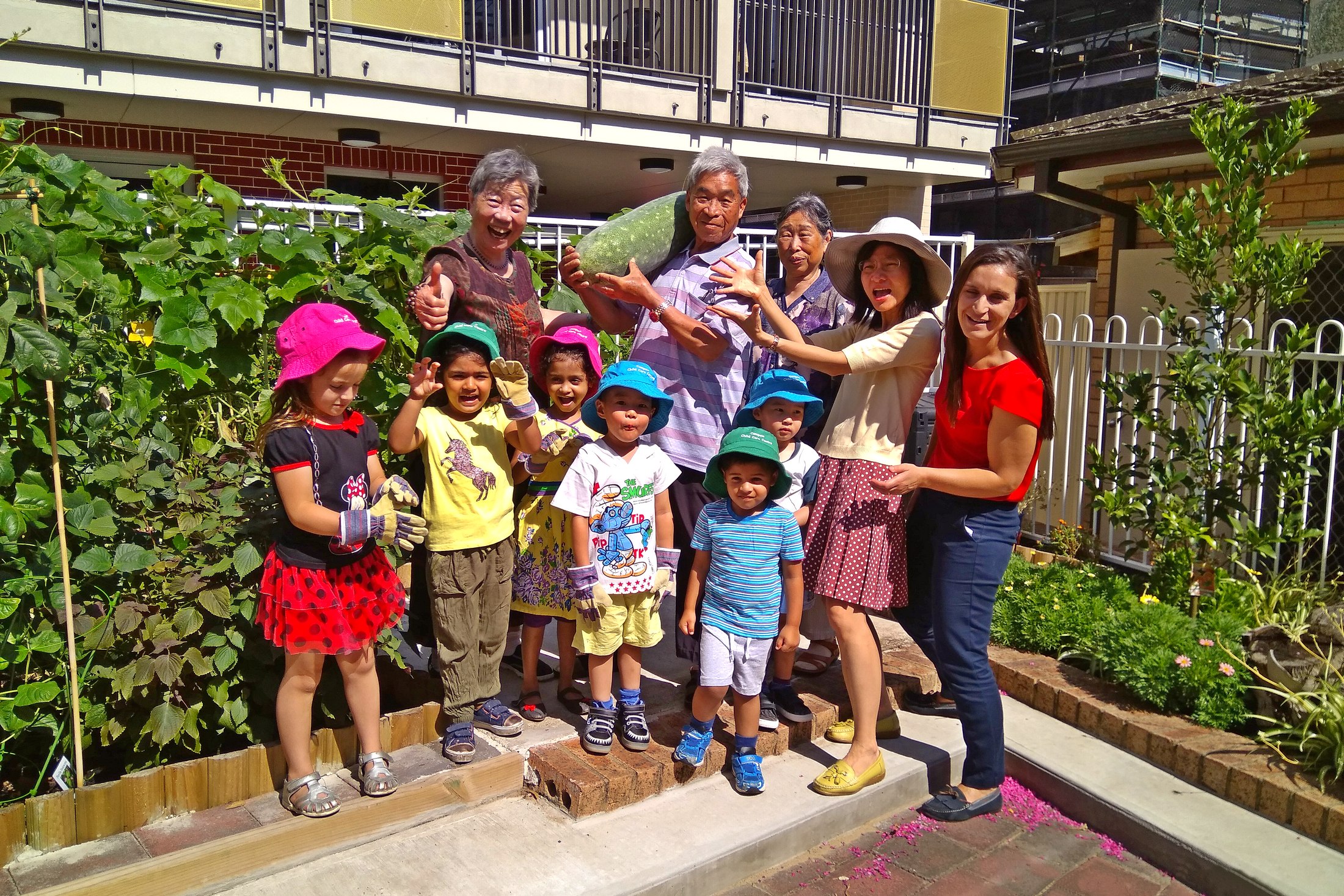 CELC is a not-for-profit community-based long day care centre. For 32 years now, it has consistently provided children between 6 weeks and 5 years of age with the tools to confidently learn and grow. Educational programs are designed and implemented by qualified & experienced educators passionate about learning:
Children learn, grow and develop within a flexible routine and play based learning.

Huge outdoor play space and gardens

Fun excursion and incursion programs

Free second language programs

Intergeneration ProgramsTransition to school programs

Transition to school programs

Environmental education program

Our Team
CELC has a highly committed team which ranges from hands on management personnel who are actively in the day to day running of the service as well as highly qualified educators who have extensive knowledge and experience in educating and nurturing children in the early years. Our educators deliver tailored concepts through teachable lessons in line with the Early Years Learning Framework. Our team consists of Early Childhood Teachers, Diploma Educators and Certificate III Educators with administrative staff. We believe that every member of the team brings something truly unique and valuable to the centre. Our team support each other's achievements and goals in achieving a quality service for our children and families.
Please visit our FACEBOOK to view more updates and photos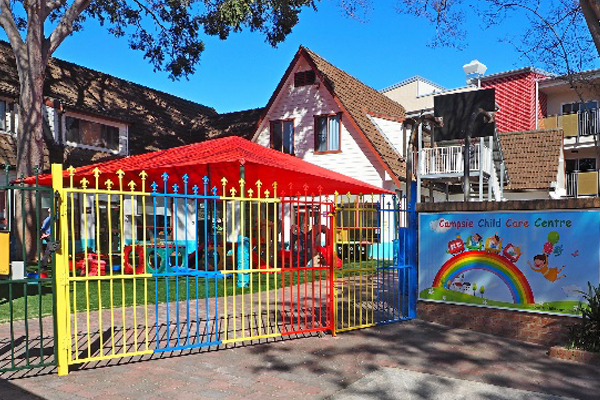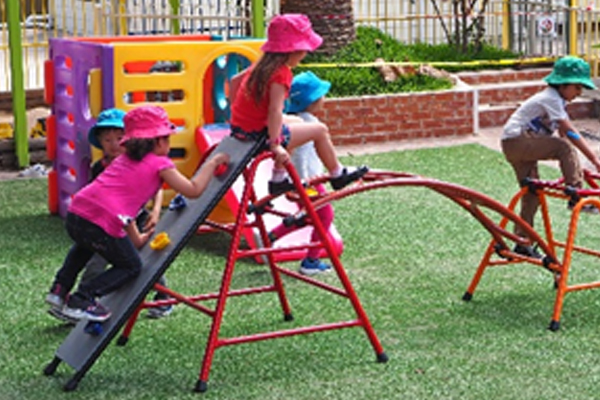 Address
44-48 Sixth Ave Campsie,
NSW 2194 
---
Contact
(02) 9789 4446
CASS Gumnut Early Learning Centre – Campsie
---
Business hours
7:00am – 6:00pm 
---
Name/age of the groups
Nursery: 6 weeks to 2 years
Cockatoo Room: 2 – 3 years
Butterfly Room: 3 - 5 years 
---
Book a tour  
If you would like to look around centre, please book a free tour in advance. 
---